Wind of Change
Julia Dahr
NO, 2012, 40 min
Sprache
OV with English subtitles
Tuesday May 27th - 20:00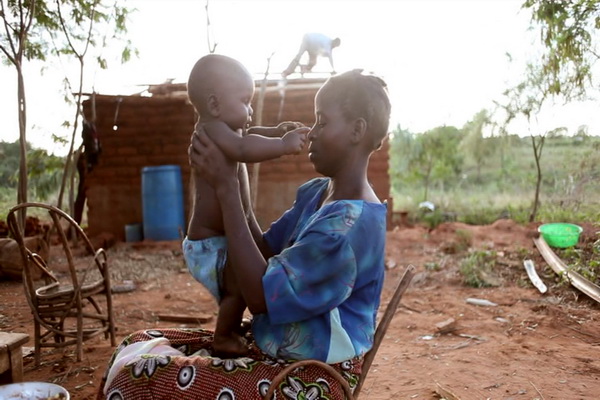 It is the greatest injustice of our time and age that those who did nothing to cause climate change are first and hardest hit, whilst we who have been worst are hit last and least. In Wind of Change we see the frontlines in the battle against climate chaos. Filmmaker Julia Dahr lets us witness from close up how a poor and vulnerable Kenyan family of famers are struggling with droughts and floods. For them climate change is already a battle of life or death. A well crafted mix of Dahr's beautiful images and the farmer Kisilu Musya's own video diary, Wind of Change should be a call to action for all of us.
Awards:
CMS VATAVARAN Environment and Wildlife Film Festival 2013: Best film on Climate Change and Sustainable Technologies
Sichuan TV Festival 2013: Award: Gold Panda Best Photography Documentary category
FICA, Brazil 2013: Best medium-length film
Nordic Docs 2013: Best documentary below 50 minutes
Black International Film Festival Birmingham 2012: Best Documentary, etc.